Unpublished
A few talks are confirmed, more coming soon!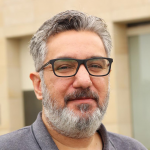 Why we should be ashamed of our digital work​​
Almost all of us have heard "be proud of who you are", and yes, it's true in a sense one should be proud of themselves, but when it comes to how we work, it should just be the opposite. Yes, we should all be ashamed of our work because the key to improving our work lies within this exercise. In this talk, we shall discuss...
AI—Its role in PropTech and in civic design​
The AI engines have a huge role to play in PropTech. Among its many applications, we shall see how it integrates data and compliance for citizens' safety. For the PropTech teams, AI brings efficiency and data integrity for marketing analytics, recommendations engine for personalization, chatbots, and smart contracts. In my talk, I will...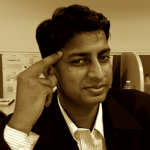 How product content strategy helps in product management
Product content strategy is a strategic intersection of product onboarding, product marketing, positioning, and content design. It is foundational to the holistic user experience which means that it can bring a lot of clarity, speed, directions, and the right incentives and frameworks in the modern product management.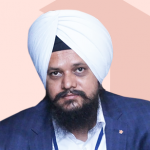 Blockchain—Metamask and the entry ticket to Web3.0
Details are coming soon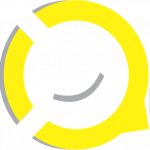 Product management is making a product, running a business, and designing an organization
Details are coming soon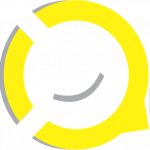 How the UX baked civic design practices can give us future-friendly cities
Details are coming soon
Check this space as we build the program for more talks.
Why we should be ashamed of our digital work​​​
Almost all of us have heard "be proud of who you are", and yes, it's true in a sense one should be proud of themselves, but when it comes to how we work, it should just be the opposite. Yes, we should all be ashamed of our work because the key to improving our work lies within this exercise. In this talk, we shall discuss.:
Why it is good to critique your own design work
How you can do it objectively
How not to overdo it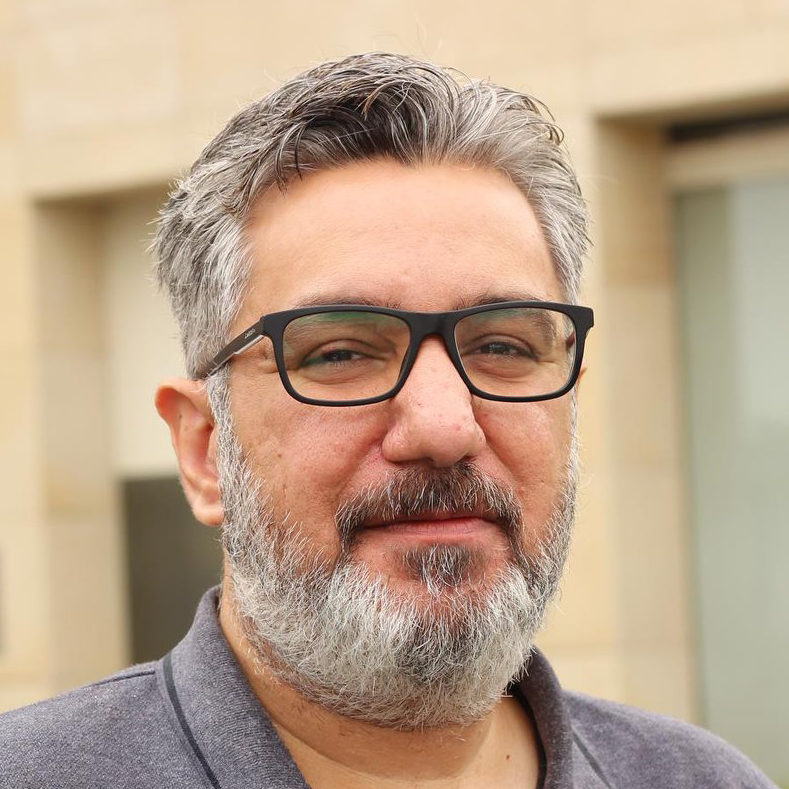 Sumit Rampal
Creative Director, XPress Scripts
Why we should be ashamed of our digital work​​​
Almost all of us have heard "be proud of who you are", and yes, it's true in a sense one should be proud of themselves, but when it comes to how we work, it should just be the opposite. Yes, we should all be ashamed of our work because the key to improving our work lies within this exercise. In this talk, we shall discuss.:
Why it is good to critique your own design work
How you can do it objectively
How not to overdo it